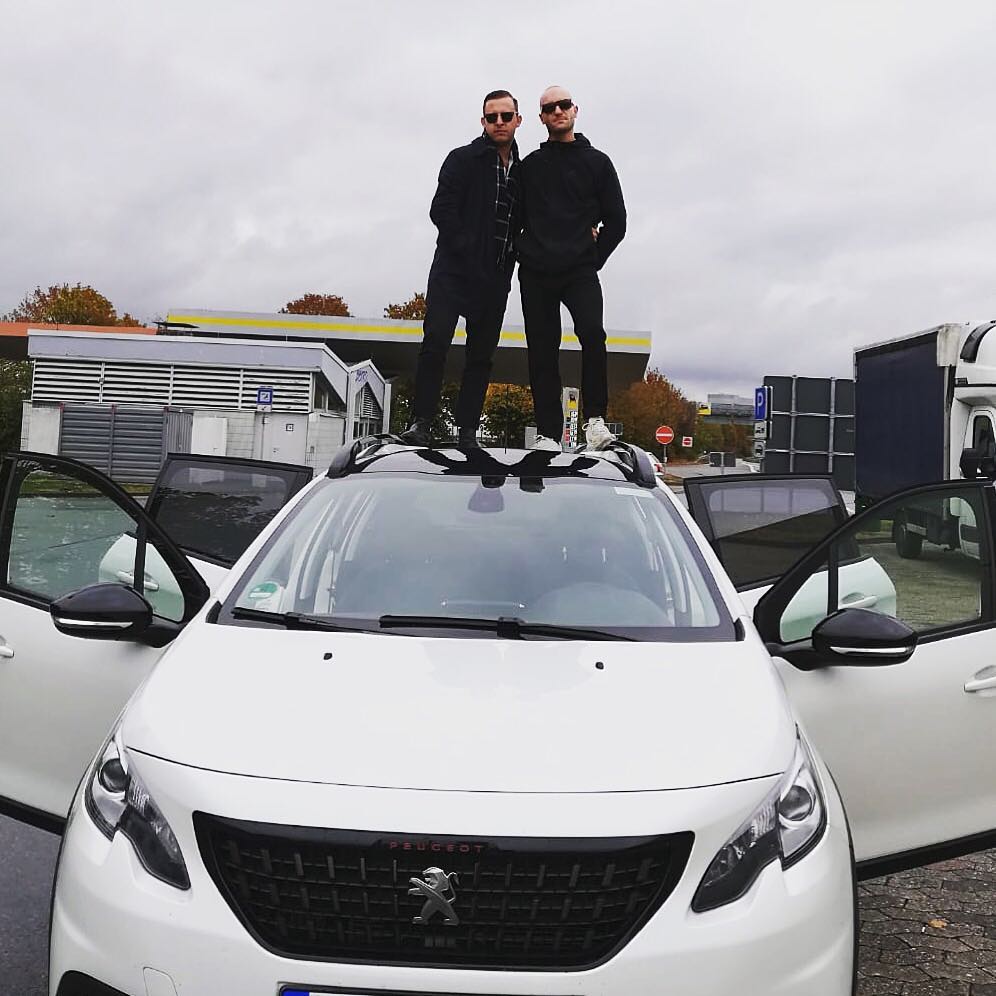 DIE SELEKTION
GERMANY
---
Oscillant entre techno industrielle, newwave et gothrock, l'équation les allemands DIE SELEKTION sent le sexe et le soufre.
---
"The new innocence", DIE SELEKTION's self description, is the first of many enthralling contradictions raised by the young band. Fast beats, cutting bass lines,
bleak and subcooled synth layers, and then - the most unusual instrument for this genre: The trumpet. The plain brilliancy of how this works out leads to one question only: Why has no one done this before?
---
Label :
[aufnahme+wiedergabe]
---
Style :
Techno - Ebm
---
---
Facebook
Soundcloud
Instagram
---
Contact :
elisa@piloriprod.com
---
tour dates